Hidden threat detection
Hidden threat detection
Find the signal in the noise to
uncover well‐hidden threats
within your network.
Detection of internal threats
Detection of internal threats
Respond to insider threats in
advance before they break
your business.
Cloud Protection
Cloud Protection
As cloud adoption only grows,
you need to extend security to
cloud-based data.
Important data and GDPR
Important data and GDPR
Compliance and data privacy.
Detect threats faster to stop
attackers in their tracks
Content aware protection
Content aware protection
Monitoring, detailed control and
blocking file transfers. Content
and context tracking.
Enforced Encryption
Enforced Encryption
Encrypt, manage and protect USB
drives with a password. Easy to
use and efficient module.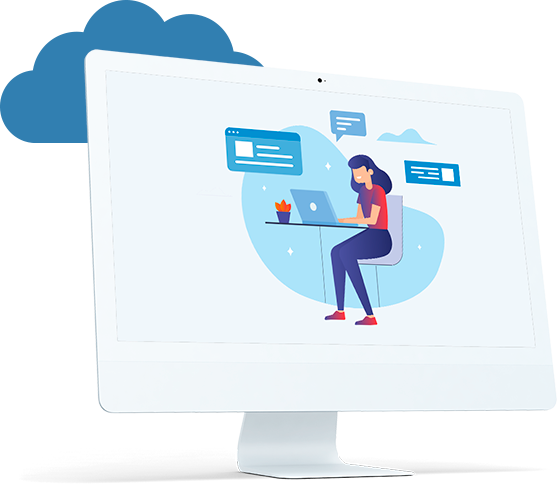 DYNAMIC TESTING
DYNAMIC TESTING
CYBERSECURITY RISK
CYBERSECURITY RISK
Dynamic Test DAST
Dynamic Application Security Testing (DAST) is the process of analyzing a web application through the front-end to find vulnerabilities through simulated attacks. This type of approach evaluates the application from the "outside in" by attacking an application like a malicious user would.
Cybersecurity Risk
Cyber security testing is the practice of testing systems, networks, programs and software applications to ensure that they can withstand digital attacks. Your QA team or cyber security testing company creates a web security testing checklist to follow in order to uncover any weaknesses within your application.
Penetration
A penetration test, also known as a pen test, is a simulated cyber attack against your computer system to check for exploitable vulnerabilities. In the context of web application security, penetration testing is commonly used to augment a web application firewall (WAF).
Digital Transformation Security
The threats that arise every day are a step ahead of the means of protection.
Companies
are concerned about digitalization
due to lack of protection
Businesses
are not prepared for any cyber
threats at all
Customers
don't want to contact a company that has
been attacked on personal data