Turn your ideas to reality
Build your
mobile App
Increase the efficiency of your Project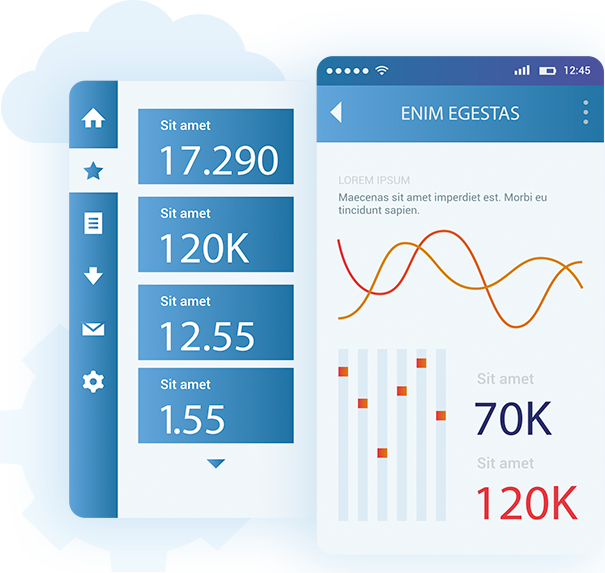 We've Been Involved
in Creating Visual Solutions
We don't just think about coding. Every part of the software we build is tailored to the needs of your business, and our team is always focused on your company's goals and profits. With our professional team, we can realize all your aspirations and ideas into reality.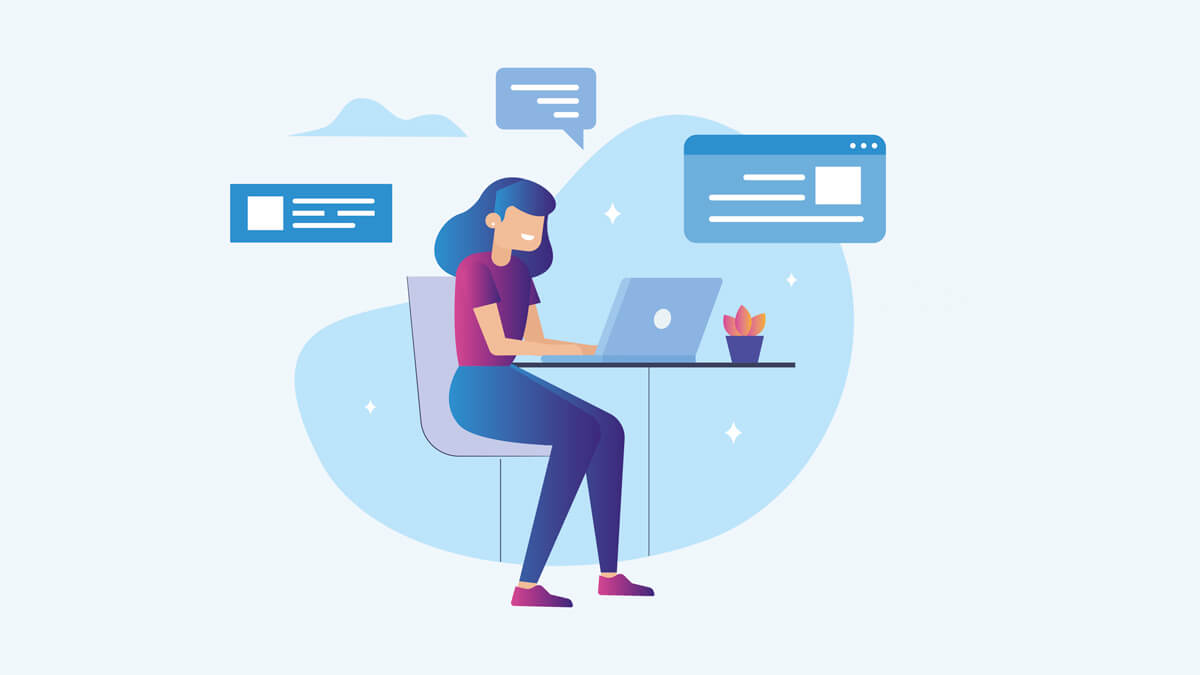 request online meeting
We'd love to hear from you. What are your thoughts? Then we can help and advise you with best approach to implementation .
planning & Presentation
We will start studying ideas and visions that were discussed in the meeting and converting them into an implementation plan. The plan that will be presented will include both the technical and financial proposal.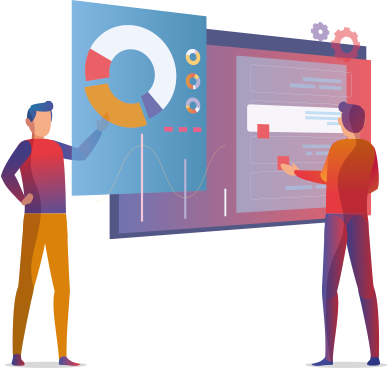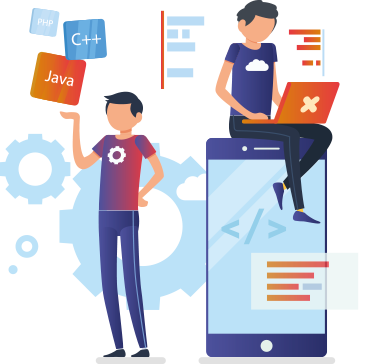 Design & Development
Our teams will start working on designing and developing the project according to the implementation plan, and based on the approved development proposal.
Testing & Quality
our quality and testing team will fully verify there is no bugs with code or any problems or malfunctions .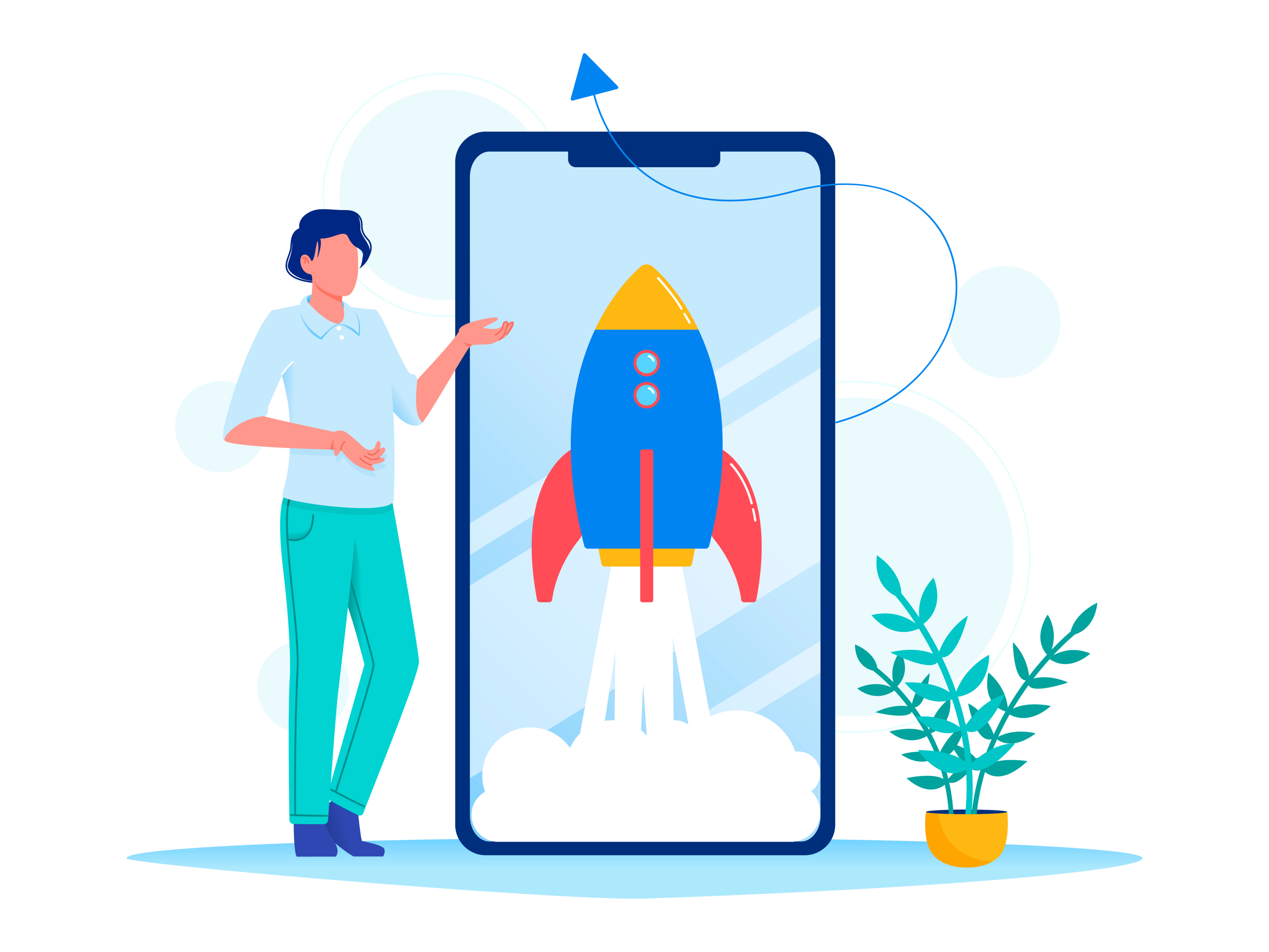 Startup
Final phase of development process is upload your apps on apps stores to be available to download for public
Take advantage of the full potential of the Operating system in your App
High security
High security
We provide the utmost security and protection for the app
We care a lot about the personal experience of the user, so your app will have a friendly interfaces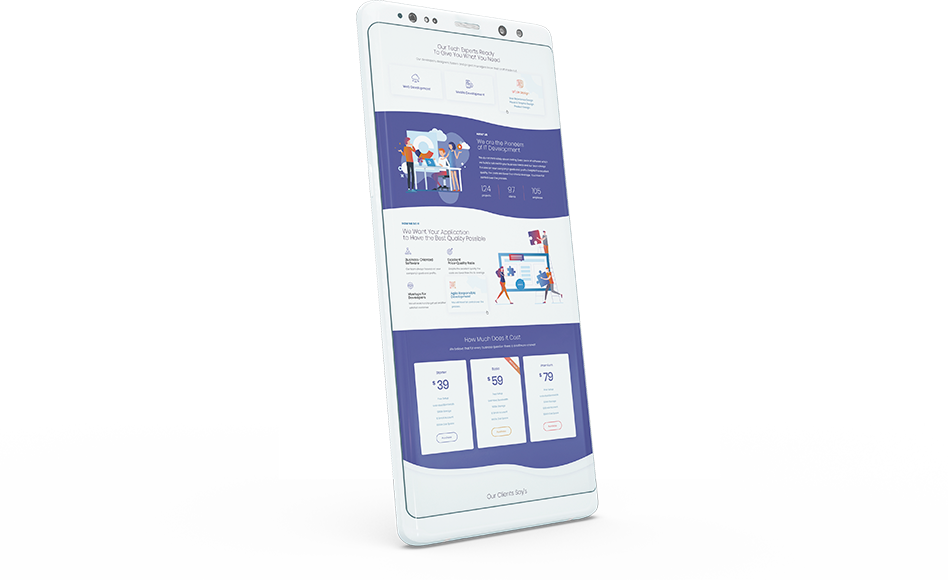 We care a lot about the quality of the code to provide the best performance for the users
Our prices are low compared to the quality
Commitment to deadlines is one of our first commitments during the implementation of projects
We Want Your Application
to Have the Best Quality Possible
Our developers, designers, testers and project managers know their craft inside out.
Retail on any Device,

Anywhere.